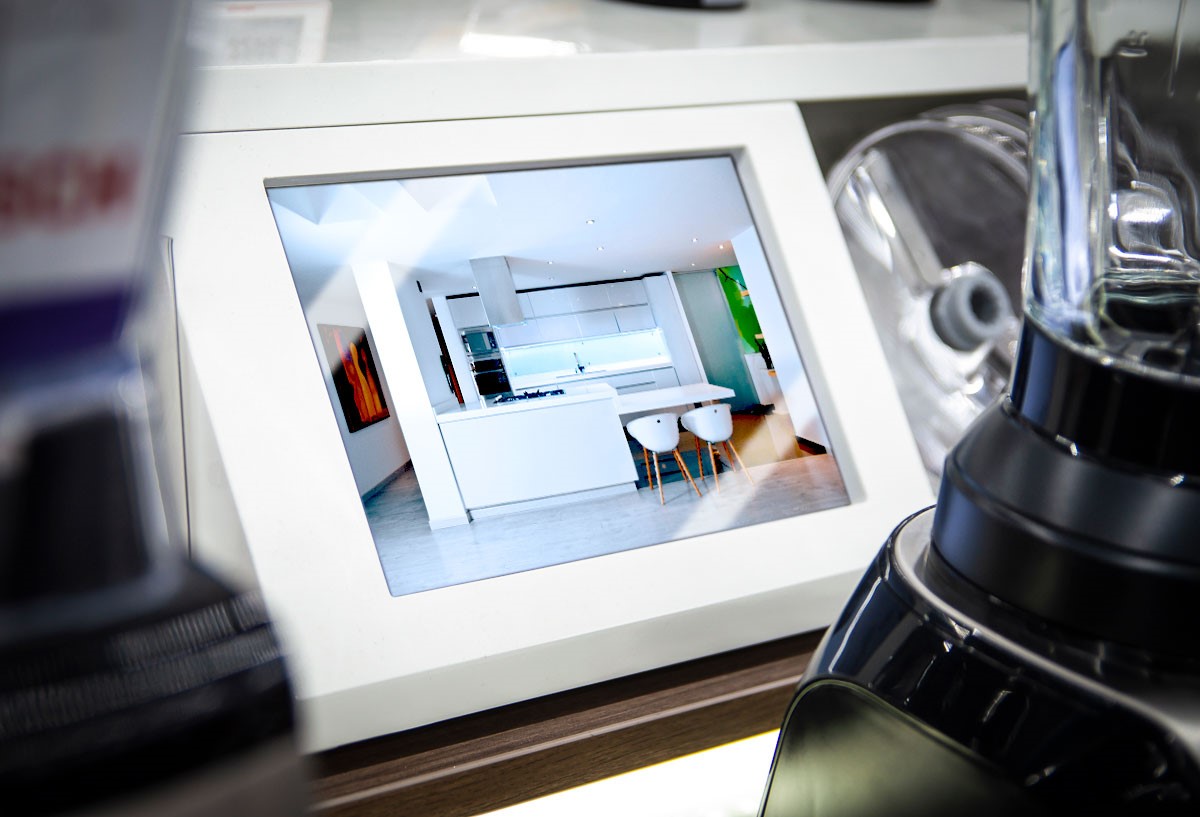 [ DIGITAL OFFER ]
Effective promotion and digital analytics systems for trade and services
Software that allows easy content replacement and analysis of customer behavior. Reporting statistics and interactions.
The modular structure of solutions allows them to be reused in subsequent promotional activities.
Creating try-it-yourself positions and displays of a permanent product offer.
We offer our clients an attractive settlement in the form of an all-in-one subscription.